Wildloss Enyclopedia
moving image performance (upcoming)
2023












Wildloss Encyclopedia appropriates still images
from an 1969 encyclopedia to meditate on the
wonder of existing and extinct animal life.
Arranged through shifting color palettes,
this moving image performance for live audiences
reflects on the effects of Western, scientific categorization
of animal life, in contrast with Third World
and indigenous animal-human relationships.







































Plant Frequency
single channel video
ongoing

Plant Frequency uses an analog video mixer
as a means though which to view the frequency
of plants otherwise invisible to people
destroying life on planet earth.







SINAI : GOLD LIGHT ACROSS
single channel video, 2015


inturupting ahistoric tourism in nature

digital video, 3'33


سیناء: ضوء ذهبي ممتد
قناة فیدیو فردیة، ٢٠١٥
مقاطعة للسیاحة المفتقرة للمنظور التاریخي في الطبیعة
فیدیو رقمي، ٣٣٣
VIDEOS FOR DANCERS
performance as research,
2013-2014, ongoing

In this Performance-as-Research, I experiment with large scale projection of moving images I made of plants and animals. My aim was to learn more about human audience reception of nature images, and how viewing these in urban space can take place on embodied levels, and quite possibly
heal us both.

live sound by James Andean and Alejandro Olearte

university of arts, theatre academy, helsinki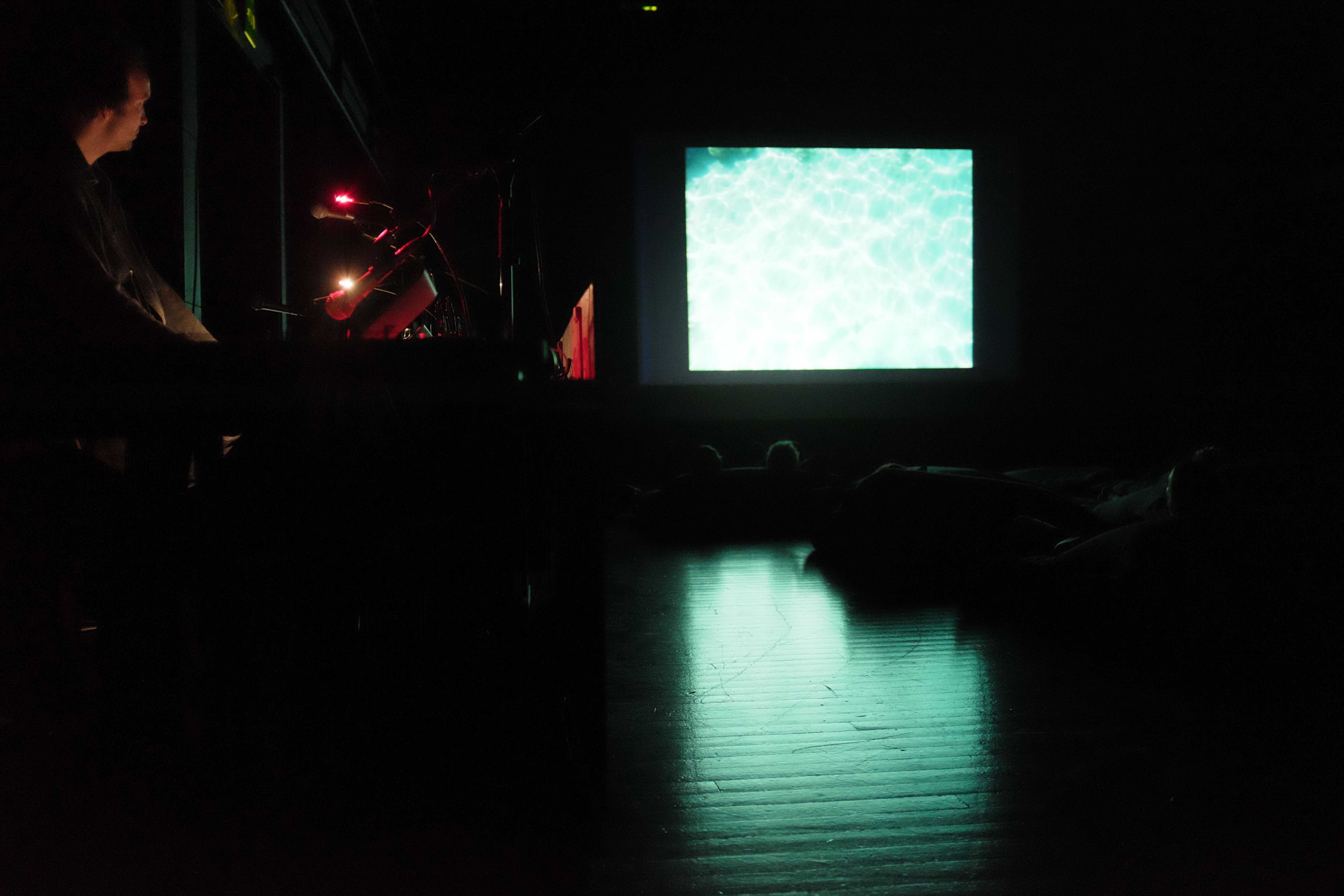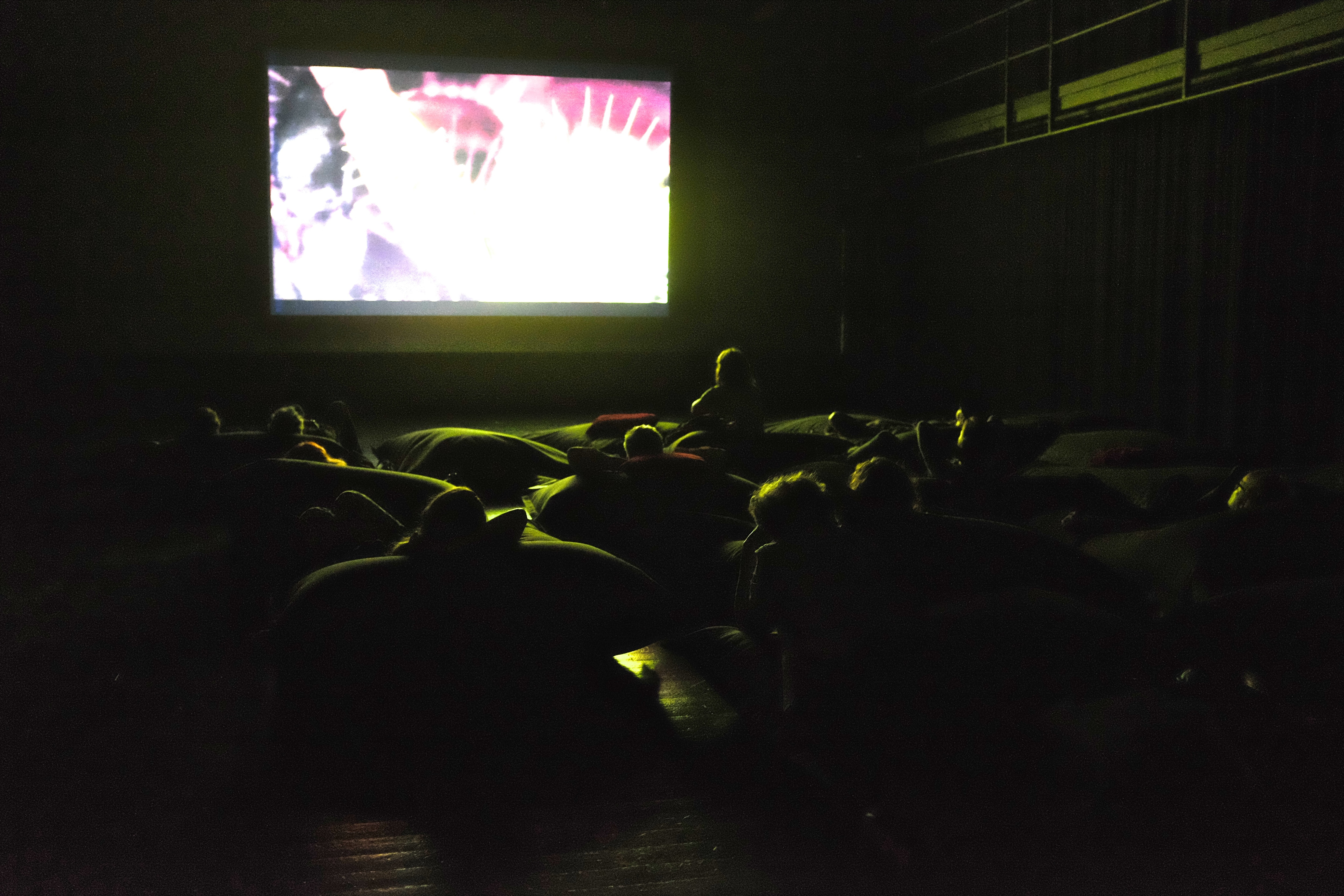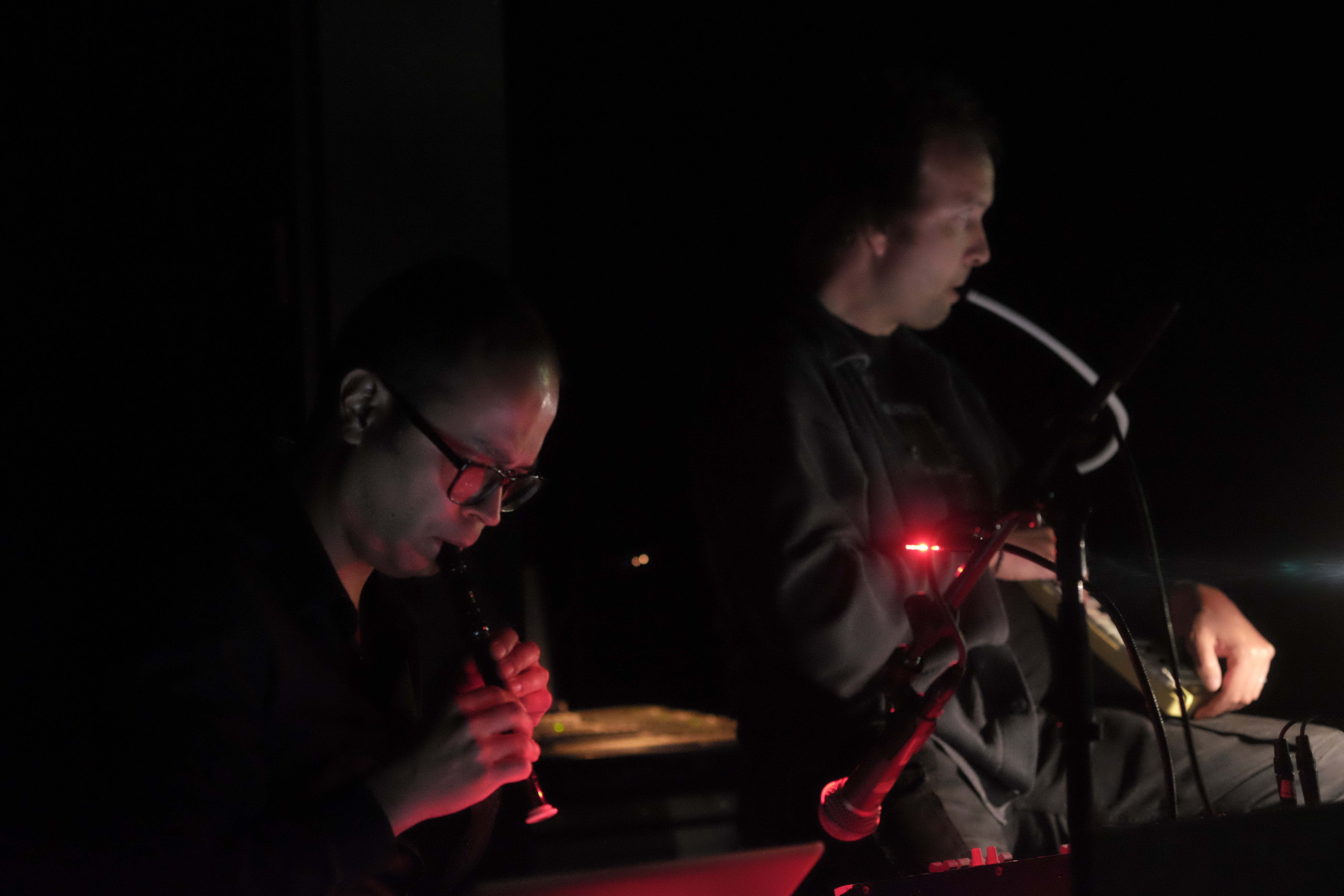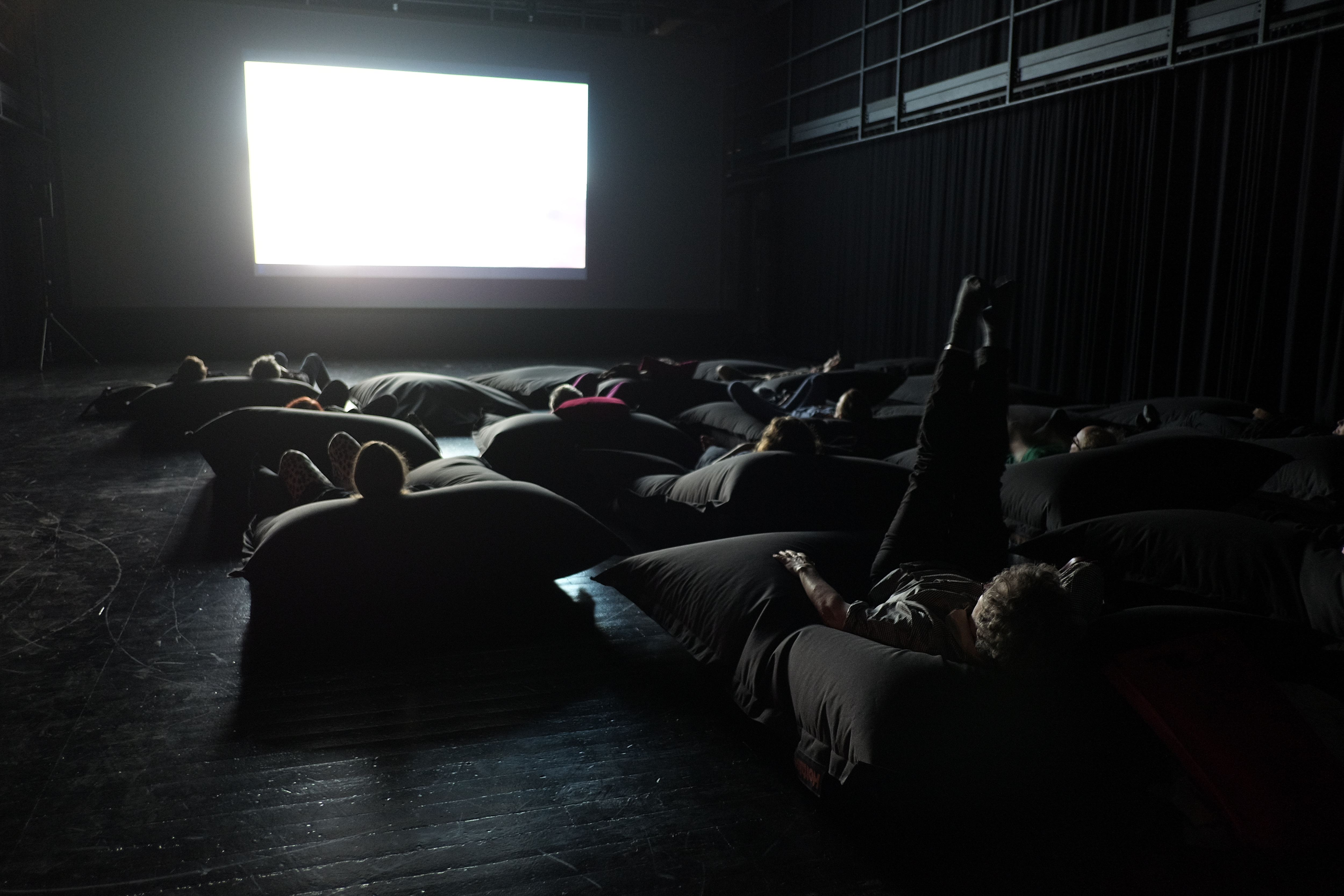 OF WOMEN AND OBJECTS, DARK
single channel video, 2010


developed in residency at the Centre for Practice as Research, Tampere Finland

sound by Chris Ishii
digital, 10'03